The Máté family wine estate nestles on two private hills on the sea-breeze ventilated side of Montalcino. A Roman vineyard 2,000 years ago, the seven campi of marvelously varied terroir totaling 7 hectares are surrounded by Mediterranean woods, herbs and wild fruit. The vineyards were designed by Fabrizio Moltard, Angelo Gaja's agronomist, and the clones chosen by France's Pierre Guillaume.
The grapes: Sangiovese (in fossil-filled tufo), Merlot (in sandy clay), Cabernet Sauvignon (in marl), and Syrah ( mineral-rich southern terraces like Cote Roti) are planted to a high density of 6,200 vines per hectare, (3,000 per acre). The yields are kept extremely low by three annual green prunings to concentrate flavors and profumes.
Selected, hand-picked at fullest maturity and fermented in small temperature controlled stainless steel vats or new wooden barrels, the grapes are punched down by hand to extract colors and tannins, while the must is kept cool to maintain the  rich aromas of fruits and spices. The wines are aged for up to two years and a half in Allier French oak barriques and tonneaux.
In the Máté vineyards and winery, no effort is spared to yield wines of great refinement, replete with unforgettable flavors.
Tuscan Countryside choice
Ferenc Máté, international best-selling author and his wife Candace, a painter, left New York City in 1990 for the Tuscan countryside. In the world-revered wine zone of Montalcino, they bought an ancient, abandoned farm with a canyon, waterfalls and a 10th century friary with tower and courtyard.

HISTORY
The "Museum Quality" Restoration
Their neighbors were Italy's famed wine makers Angelo Gaja and Gianfranco Soldera. Being perfectionists, the Mátés performed a "museum quality" restoration of the friary, and hired the best to design their vineyards.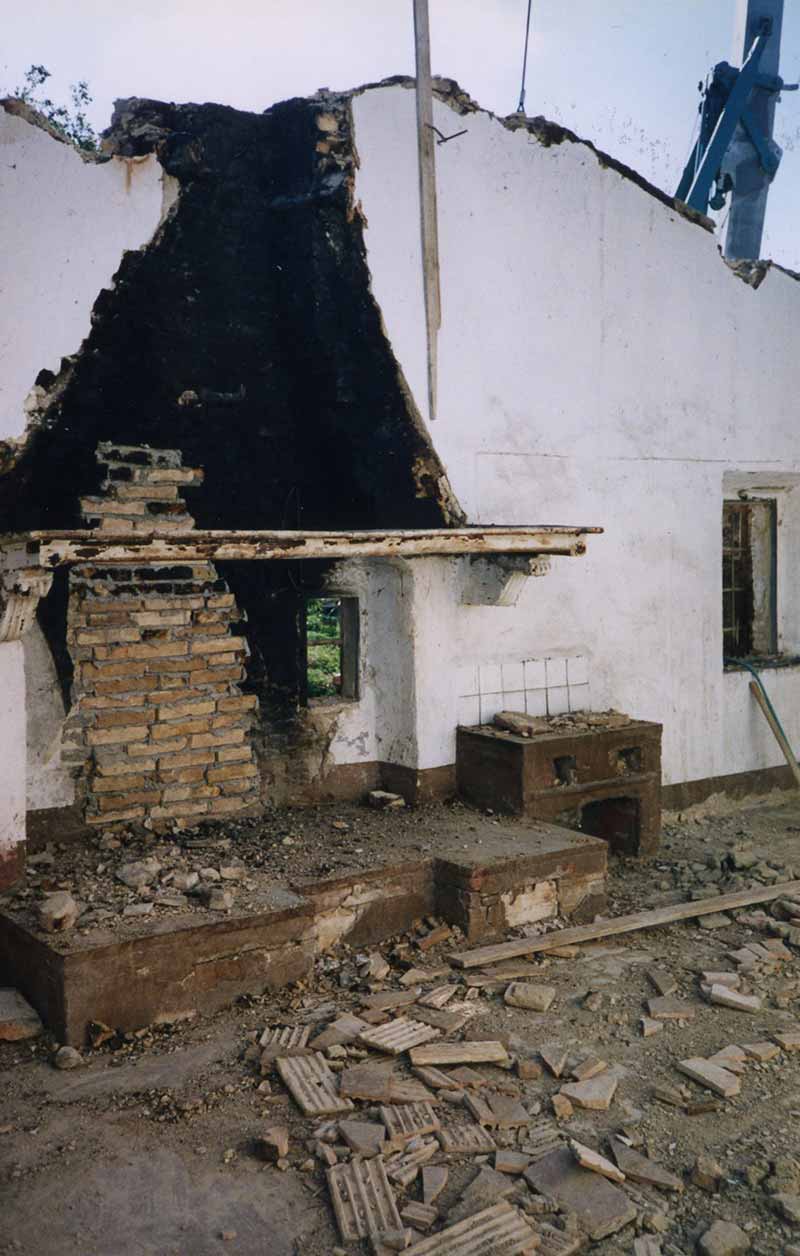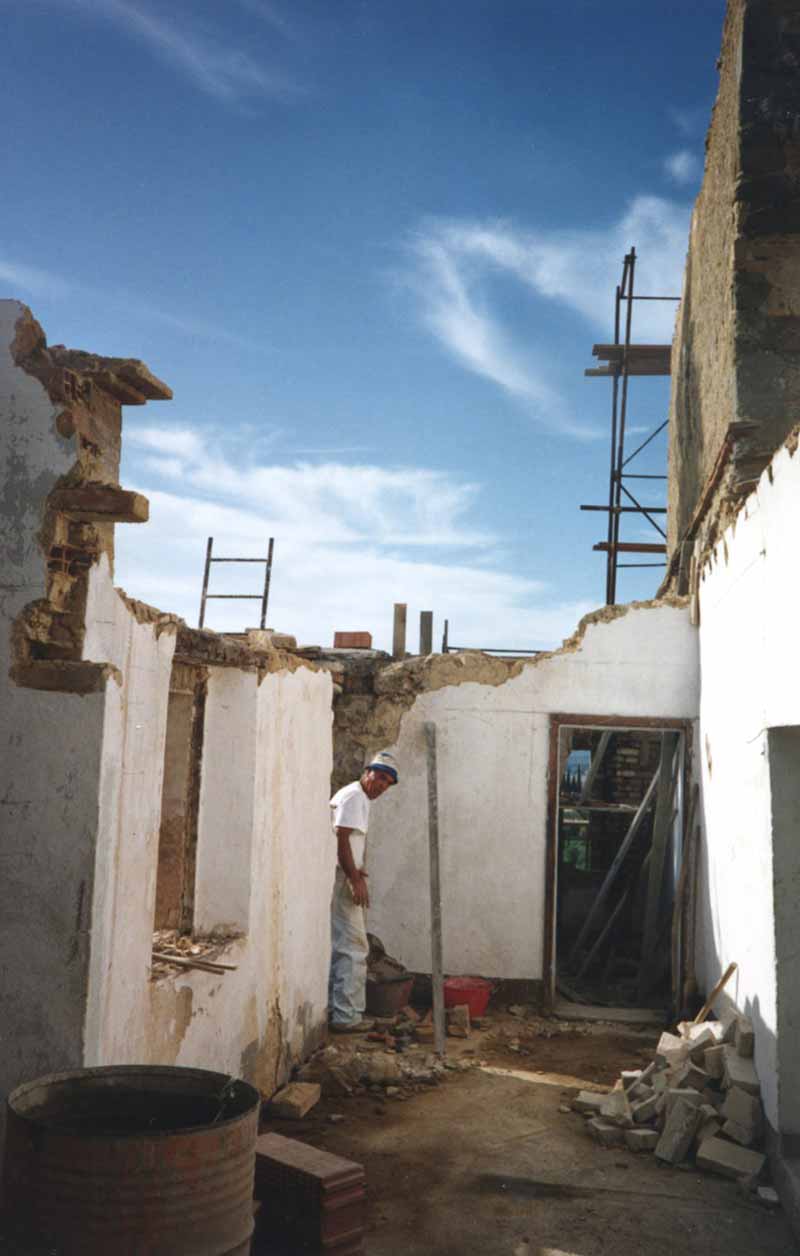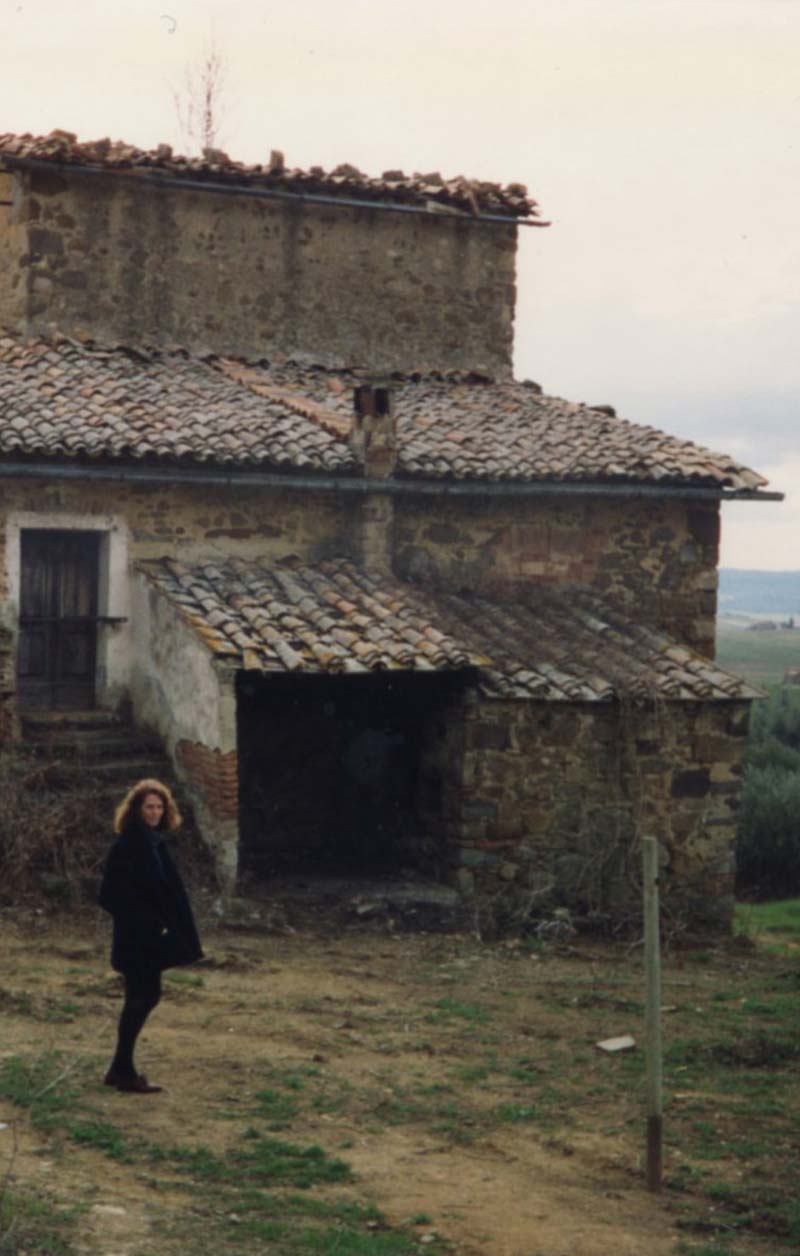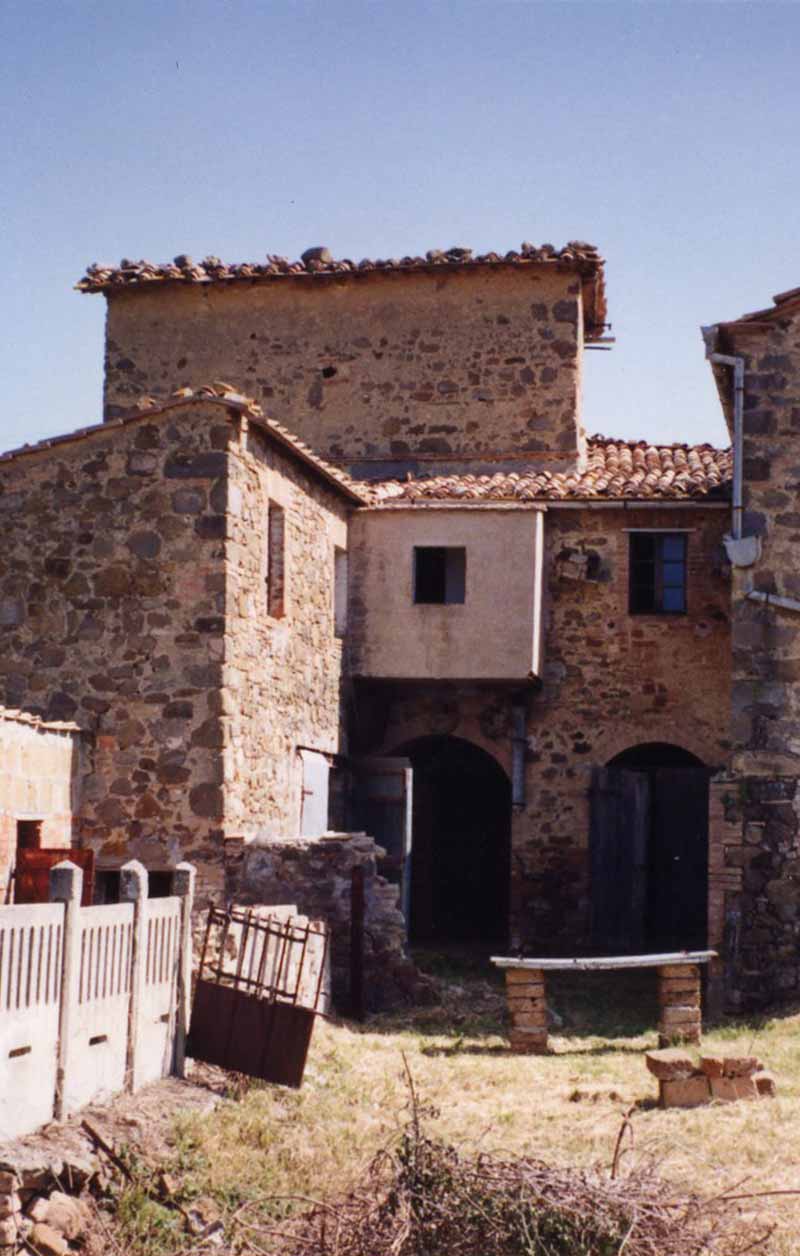 Their success was immediate: Wine & Spirits gave their dèbut Merlot 90 points, and Dr. Michael Apstein of the Boston Globe, rated the Syrah 92 points, calling it, "remarkable: luscious…gorgeously layered and seductive." Their wines continue to receive 'Outstanding' scores and recognition for their excellence. Their Brunellos have received Classic Scores (95 points) from both Wine Spectator and JamesSuckling.com.